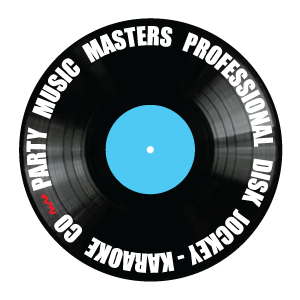 Party Music Masters Professional Disc Jockey-Karaoke Co
Rockland, MA 02370
Serving Boston and Cape Cod areas
781-871-2701
Click Here To Email Us: pmmdiscjockey@verizon.net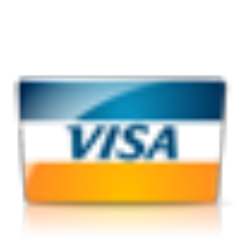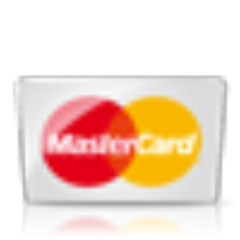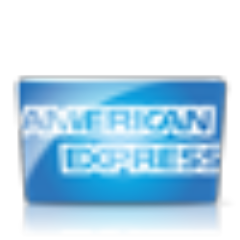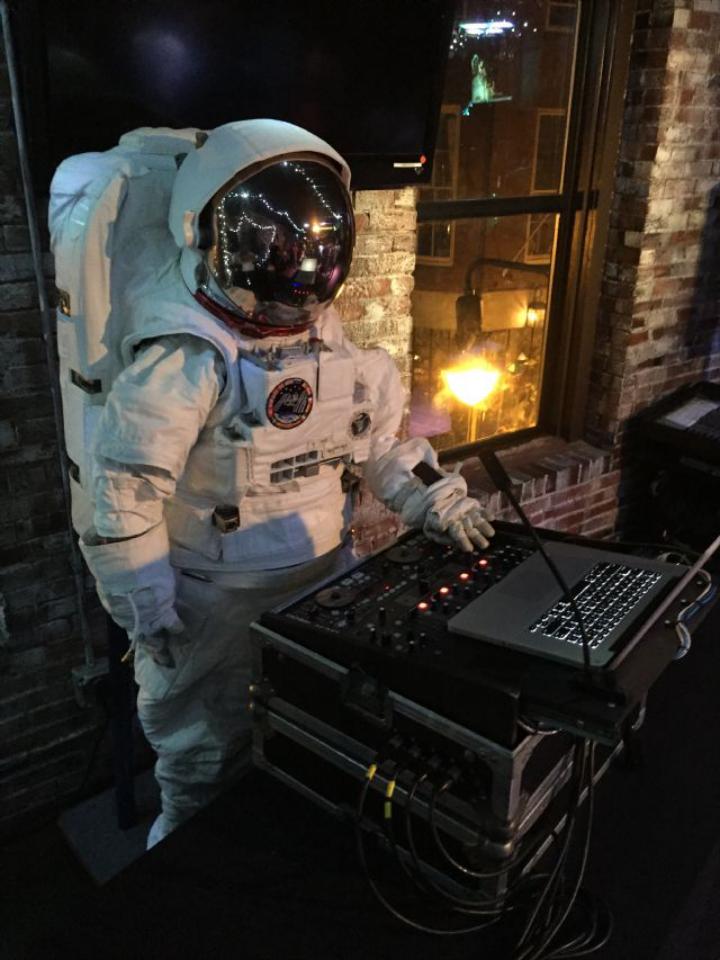 Welcome! Thank you for choosing Party Music Masters for exceptional Disc Jockey and Emcee services!
We can provide entertainment for any event! The Party Music Masters have been delivering Disc Jockey services for over 25 years for just about every type of event you can imagine. We travel and set up our equipment at your location. We will bring the party to you!
Our music is only part of the entire package! Anyone can simply 'play' your favorite music. We take pride in knowing what it takes to make YOUR special event memorable! We create the perfect atmosphere and mood for your guests. Our experienced DJs create perfect mixes and adjust to the likes of your crowd.
Every event is unique in it's own way. We have done it all!! Our experienced DJs appreciate the difference between weddings, corporate events, birthdays and anniversaries.
We provide a completely professional service. We use digital sound systems, state-of-the-art mixing equipment, and high-power professional-grade speakers. We take pride in our wide variety of music. We seamlessly mix multiple formats as the atmosphere of your event changes. We offer 50,000 titles to choose from ensuring that your guests won't leave without dancing to their favorite songs!
Owner and operator Paul Sacco custom build DJ systems for Party Music Masters, applying his knowledge of sound engineering from multiple sound systems that he has installed and maintained at the many very popular venues and night spots in and around Boston.
Paul is very meticulous about sound at the location for your event. Party Music Master has sound systems to fit small venues and very large spaces up to 500 guests.
Our music is high quality MP3's and for the video music MP4's. It is all played back through the best DJ software and hardware combination money can buy, Serto Scratch Live on a Apple Macbook Pro. Our DJ systems are NOT on the internet, to protect our music investment. This is all done so you do not have to worry about computer failures or glitches during your event.