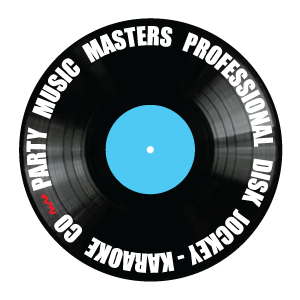 Party Music Masters Professional Disc Jockey-Karaoke Co
Rockland, MA 02370
Serving Boston and Cape Cod areas
781-871-2701
Click Here To Email Us: pmmdiscjockey@verizon.net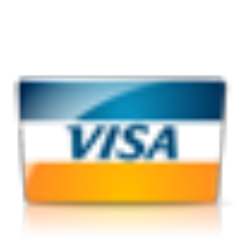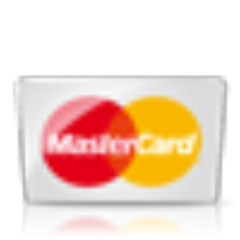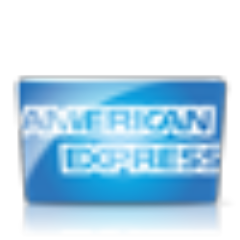 Party Music Masters has been providing Karaoke since 1989!
Our state-of-the-art equipment houses over 30 THOUSAND songs ensuring that we have the music that your guests want to hear and sing! Our DJ Video Dance Party comes with multiple screens for maximum viewing and our big screen projection system will entrance even the most passive party goer. Karaoke is back and bigger than ever! Engage your party-goers with an experience they aren't soon to forget!
Party Music Masters
brings karaoke to the next level! We also do parties with a mix of DJ services and karaoke. What a great way to keep the night going! We do restaurants, bars, pubs, and small private venues. We tailor the party to the guests! Young and old, kids or adults ~ let us bring the entertainment to you!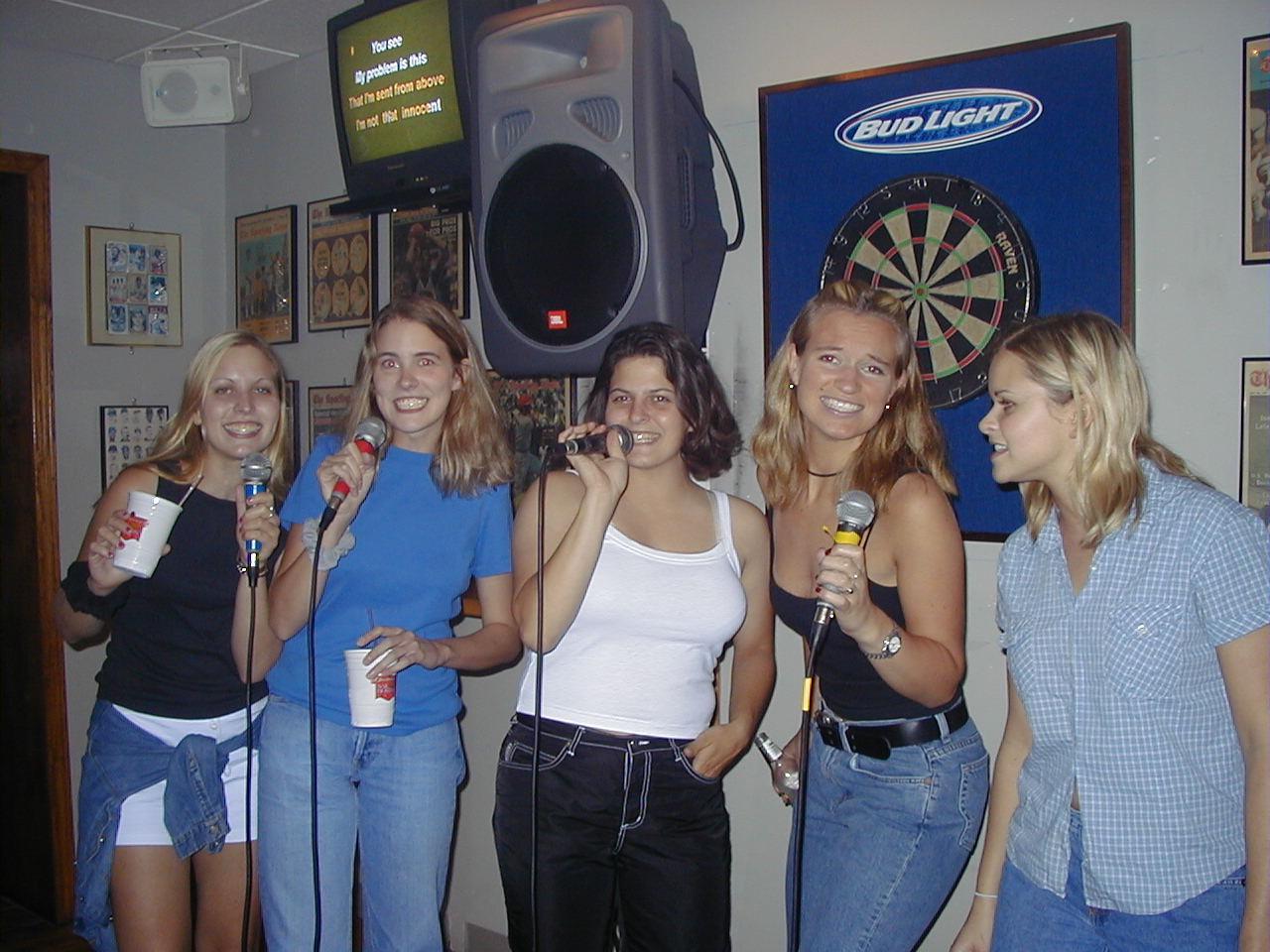 Upgrade Your Events!
Party Music Masters can provide a projection screen so the entire crowd can engage during those great iconic songs that really make events! We can also add DJ services to keep the party alive between singers. Video screens can be added to bring it all together, completing the experience!
* Please ask about these additional services as some of them may carry extra costs, may require more time for set-up or may not be available due to venue.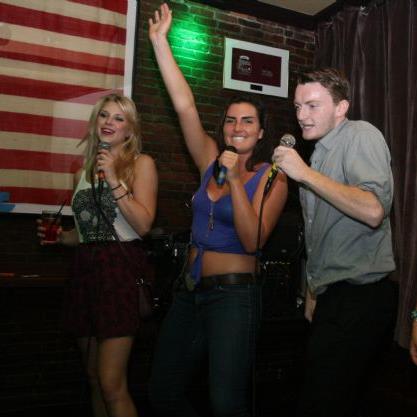 Karaoke Every Tuesday Night!
We offer Karaoke every Tuesday Night at
We hold 2-3 Karaoke contests per year sponsorsored by various liquor companies.
Tips for an Awesome Karaoke Experience:
Have FUN! Involve the karaoke audience when you sing!
Pick a popular song that the crowd will enjoy and will sing along with you!
Invite your friends! Use social media to let folks know about our events.
DJ P and Party Music Masters are available to hold Karaoke contests at your favorite bar or club or event!
If your neighborhood bar is looking for a DJ to hold their karaoke ~ Give us a call!