Congratulations! Your wedding date has been set!
It will be the most joyous and memorable celebration of your entire life. It is a day during which all of your planning comes together and everything must be exactly right. The wedding day may not be this season or this year but you are ready to start addressing all of the details and nuances that you want to present to your friends and family as they join you on this joyous occasion.
Prior to your wedding day, you will invest much time and effort in selecting the proper venue and perfect reception hall. Your decisions will include selecting and hiring a professional caterer, florist, photographer and entertainment. You have made a wise choice to include a professional disc jockey for your wondrous reception and party! We can not only provide music but our professional lighting, sound and interactive entertainment will ensure that your guests will rave about your event!
Allow me to introduce myself as Paul Sacco from Party Music Masters. We have successfully provided our services and expertise to many couples year after year. I specialize in events which bring people together such as Weddings, Bridal Showers, and Bachelor Parties - just to name a few. For the last 25 years, we have provided professional entertainment services to people just like you. Now it's your turn to throw the personal event of a lifetime. You'll be glad you chose us to provide the professional touches for such a momentous occasion.
With this in mind, please take a look at the fact sheets listed below. You are welcome to print them out and bring them to your consultation. In fact, we prefer it as we don't want to miss any of the fine details that will complete your festivities.
Should you have questions regarding any of our comprehensive services that we can provide for your special occasion, please feel free to contact us with no obligation.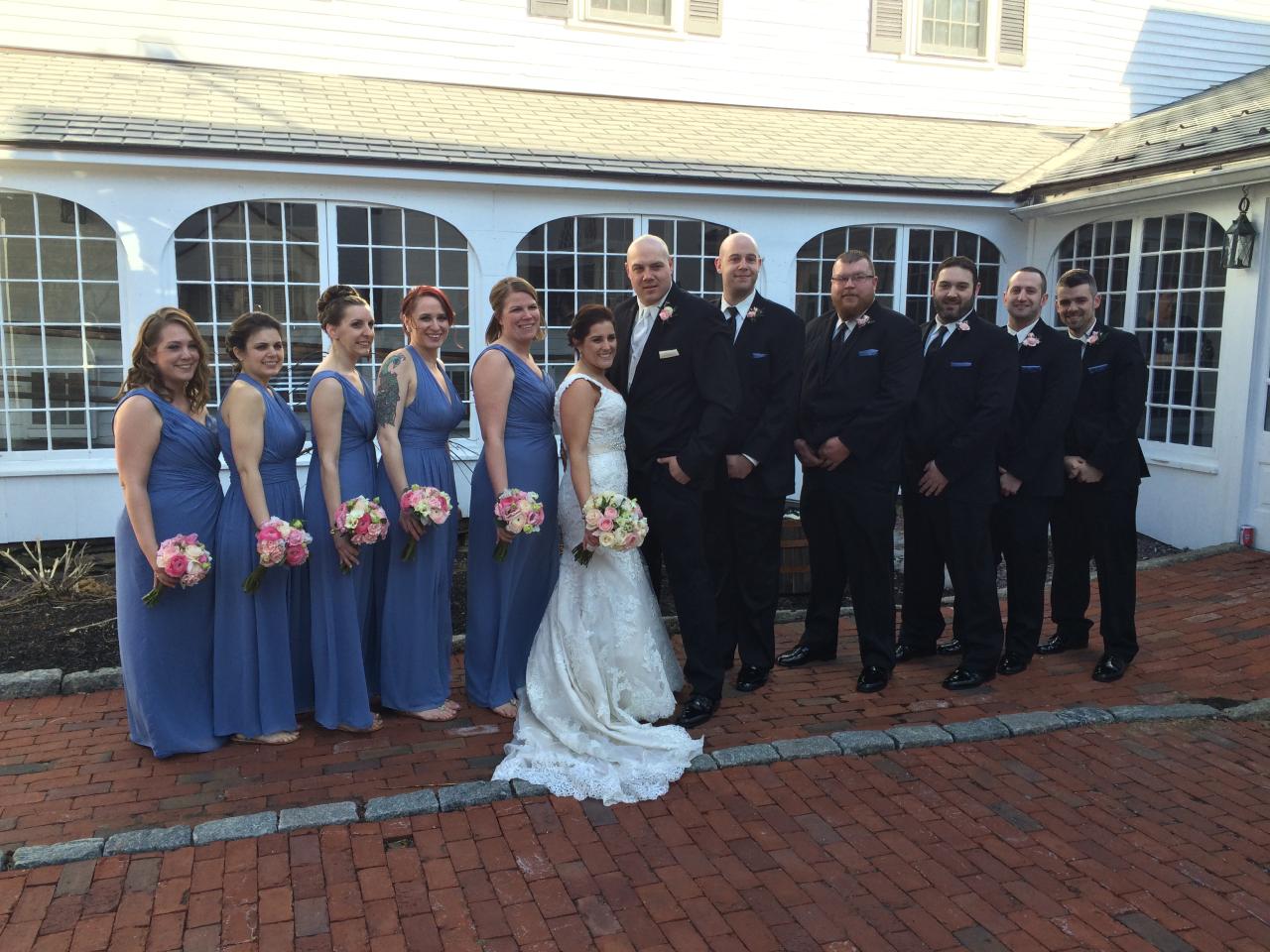 Micro Weddings and Smaller Events
We Offer Micro Weddings and Events for smaller special occasions.
We are happy to accommodate your smaller weddings, and small special events and occasions. Whether you're organizing an outing with family and friends, or just a small get together, we can help you out. Contact us today to book us for your special occasions and micro weddings.